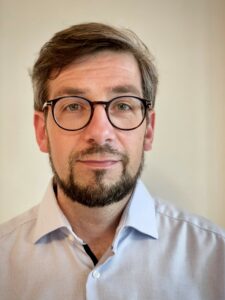 PROF. DR. JONAS SCHILD
IREX TEAM LEAD
Innovation & Impact
Human Computer Interaction
Immersive Media
Contact
E-mail: jonas.schild1@th-koeln.de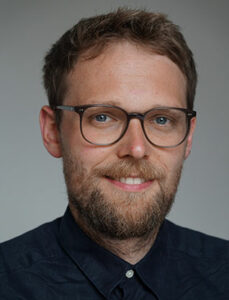 SEBASTIAN MISZTAL, M. SC.
COMPUTER SCIENCE
Usability Engineering
Computer Vision
Virtual Reality
Contact
E-mail: sebastian.misztal@hs-hannover.de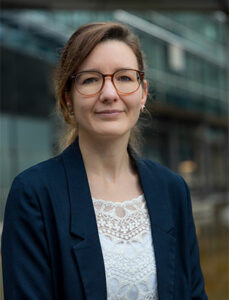 ANNA TARRACH, M. SC.
APPLIED MEDIA INFORMATICS
UX Design
Human Computer Interaction
Design Research
Contact
E-mail: anna.tarrach@hs-hannover.de

ARTUR RITTER, B. SC.
COMPUTER SCIENCE
Programming
Virtual Reality
Unity Development
Contact
E-mail: artur.ritter@hs-hannover.de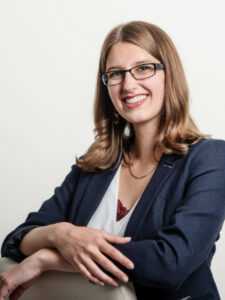 MADELINE EBELING, M. A.
INTERACTION DESIGN
Media Conception
Design Research
Prototyping
Contact
E-mail: madeline.ebeling2@hs-hannover.de
Our work
With our different areas of expertise in Computer Science, Cognitive Psychology and Design, we work in exciting projects together and research relevant topics, exploring various fields, such as interactive games, user experience, virtual and miyed reality. The IREX research group currently work from two locations: TH Köln and the Hannover University of Applied Sciences and Arts.
We encourage students to be in contact with us, in order to work together in interesting research topics, by writing theses with us or joining our team as student or research assistants.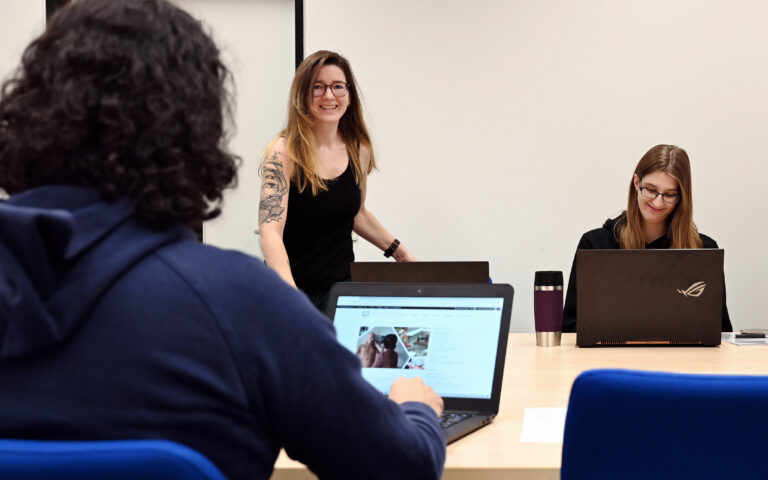 Former employees
Dr. Guillermo Carbonell
David Scherfgen, M. Sc.
Leonard Flock, M. A.
Benjamin Roth, M. A.
Patrick Martens, B. A.
Eduard Heller, M. Sc.
Niklas Schünemann, M. Sc.