The multi-user Mixed Reality prototype developed in the project ViTAWiN was evaluated in a series of study sessions that started on September and finalized on November 2021. During these months, research and technology partners visited the educational partners of the project, where students from the Johanniter Academy Lower Saxony/Bremen in Hannover, the Malteser Hilfsdienst in Wetzlar, and the Hanse Institute in Oldenburg evaluated our latest prototype.
Haptic Augmentation
One of the main technical challenges of this project is the haptic integration of the simulation manikin into the virtual environment. By using an AI approach, we tracked the manikin which was represented by a virtual patient on the virtual scenario. This means that students were able to touch the manikin in the physical world and get the haptic feedback on the virtual environment when touching the virtual patient.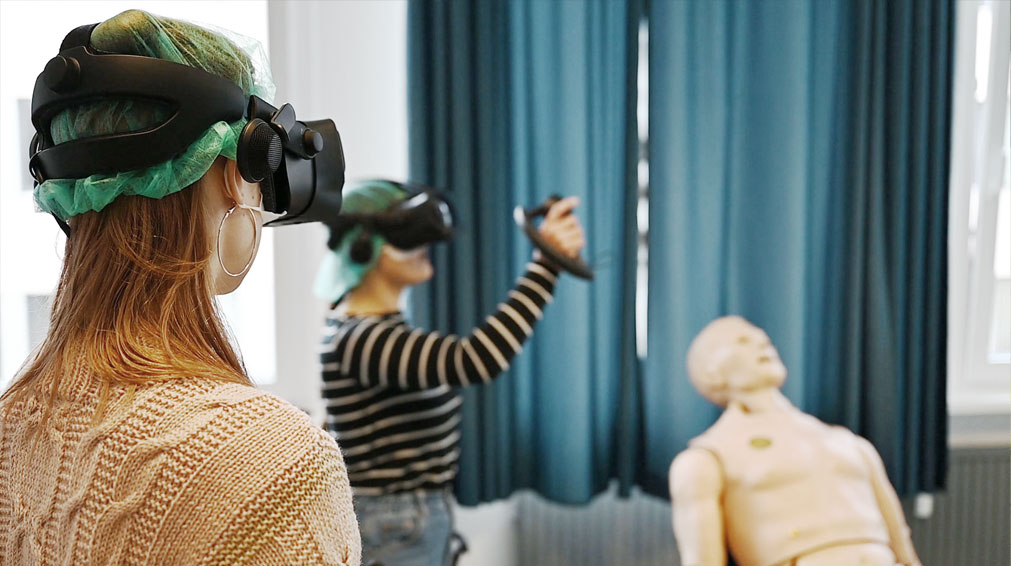 fig. 1: Paramedic students during the patient transfer with the clinical staff
Online Interprofessional Training
Paramedic and clinical staff, which includes emergency nurses, usually meet in a hospital's Shock Room to transfer the patient to the clinical setup. This transfer requires clear communication from both teams and this needs to be trained. With our prototype, students were able to meet together in a virtual Shock Room, even though they were in different locations in Germany. Our approach not only envisions a collaborative multi-user experience but also the remote training of relevant skills, like communication.
Next Stepts
User experience and educational research questions were explored with these evaluations. The results will influence the final development phase of the project. All participants were excited about the new technology and many expressed interest in training with this prototype in the future.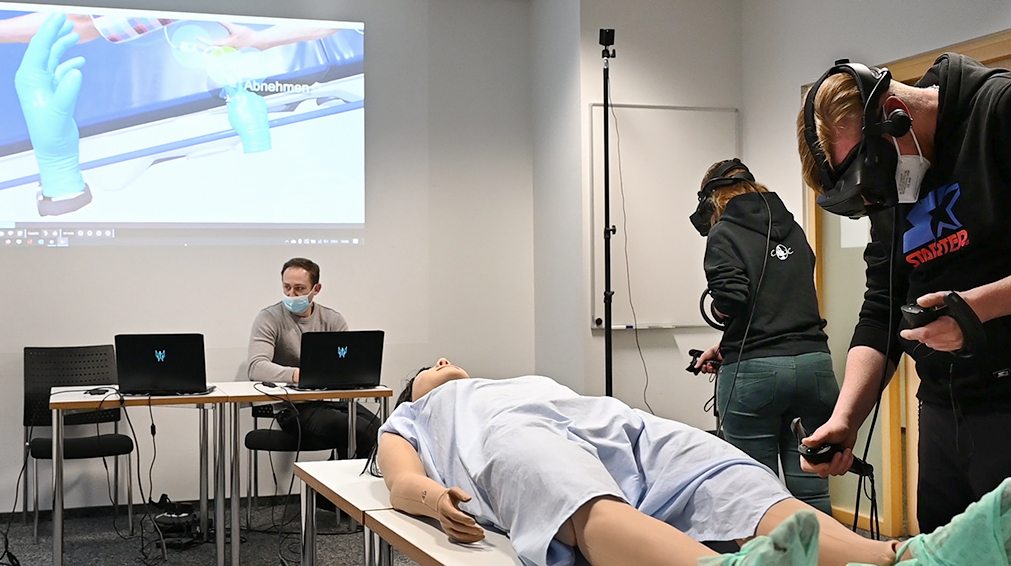 fig. 2: Emergency nursing students treating the patient
The IREX group will work on the interesting quantitative and qualitative data of these evaluations to publish interesting results on this interprofessional mixed reality training.
Project ViTAWiN
More information about the project